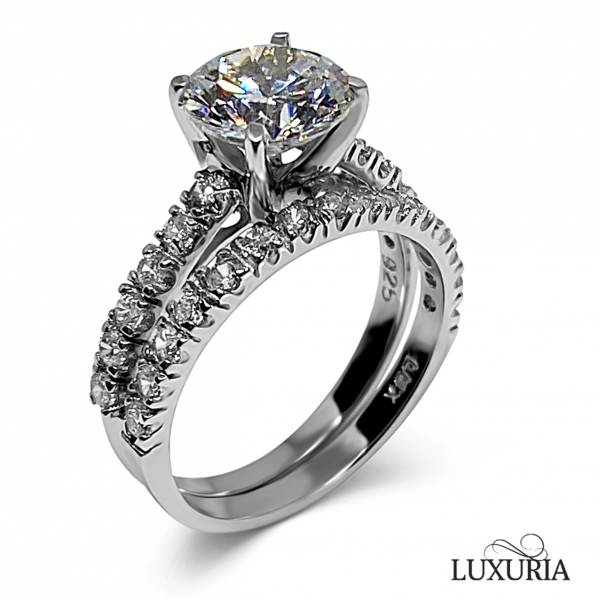 What is the most significant, precious moment for women? Yes, the moment you ask for her hands. It is an excellent time for you too. Moreover, what better way to surprise your better half than with beautiful, cheap but nice wedding rings? We know that it is a critical decision and that it can generate certain doubts. Today we give you tips to buy your engagement ring.
Set your budget for an engagement ring
What will be your budget to spend for an engagement ring? You can find thousands of blogs telling you that you should invest your two months' salary for it. However, we advise you to value the small details, the taste of your partner, and the budget.
Consultation with people close to you
You already know what your partner wants, but still, you doubt. It is a complicated decision to make alone. The best thing is that you talk to the people who know her best to help you decide and be utterly sure that it will be perfect for her.
Call one or two of your family members to do the work. Get one of their rings and compare it with the size chart.
Start the process one month in advance.
One of the things you have thought the most has been 'the size of the ring.' You are going to spend your life with her. Kindly do not wait until the last moment to buy the perfect engagement ring. Do you want to compromise that "WOW" moment when she sees the ring and accepts the proposal?
Although it seems like a lot, it is easy to determine the exact size your better half requires. A personalized ring will take at most two to four weeks for delivery. You should plan at least one month if you know the date.
Do you want to customize the ring?
Personalizing an engagement ring is a great way to make it unique and personal. However, this option comes at a cost that many people can afford. However, this option will require you to plan your purchase with more time as it is completely customized.
What can you do? You can engrave your initials, wedding date, religious quotes, etc. These engravings are laser printed, so it does not fade over time.
How can we forget the budget?
The process of buying wedding rings and then exchanging them is one of the most memorable moments of any ceremony that gives couples the most doubts and headaches. Everyone wants their wedding rings to be perfect, but they do not know where to choose them.
Conclusion
Being able to buy the wedding rings of your dreams may not be so expensive. In short, there is something for every budget. You have to bear in mind that since they are jewels that you will wear all your life, they have to have good quality and brand so that they do not spoil. Always buy wedding rings from a trusted online jewelry seller. Make sure to analyze the quality marks. Do not fall for lucrative offers.