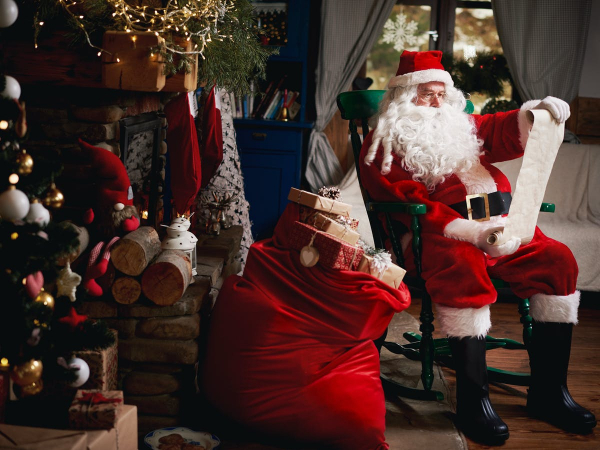 Christmas is a time for family, friends, and fun! If you're looking for some ideas on how to celebrate the holiday season, look no further. In this blog post, we will discuss a variety of fun activities that you can do during Christmas. From attending festive events to creating your own traditions, we have something for everyone! So put on your Santa hat and get ready to have some merry fun!
One great way to get into the Christmas spirit is to attend some festive events. If you're in a big city, there are likely many holiday-themed events happening around you. Check out your local event listings and see what's going on in your area. You can also find many holiday markets, which are perfect for finding unique gifts for your loved ones. Here are the things you can do during the Christmas season.
Things to do with your loved ones during this Christmas
The Christmas holiday season is a great time to get together with family and friends, and there are plenty of fun activities to do together. Here are just a few ideas to get you started:
-Bake Christmas cookies or gingerbread houses together
Nothing better than the smell of freshly baked gingerbread houses or cookies to get you into the holiday spirit!
-Go ice skating or sledding
Get out and enjoy the winter weather! Ice skating and sledding are great ways to have fun and get some exercise.
-Have a holiday movie marathon
Snuggle up with some hot cocoa and watch your favorite Christmas movies. Some classics include It's a Wonderful Life, A Christmas Story, Miracle on 34th Street, and Home Alone.
-Have a snowball fight
If you live in a place where it snows, why not take advantage of it? Have a snowball fight with your friends or family and make some great memories.
-Go present shopping
One of the best things about Christmas is giving and receiving gifts on Christmas day. Considering getting letters from Santa for the kids, after all, the best part of Christmas is indeed Santa Clause himself.
-Make homemade gifts for each other
If you want to save money and have some fun, make your own gifts for each other. This can be anything from baked goods to a homemade card or piece of jewelry.
-Plan a holiday party
Get together with your friends or family and plan a holiday party. Make it potluck style so everyone can contribute.
-Decorate the house or tree together
Get into the holiday spirit by decorating your house or Christmas tree together. This is a great activity for kids and adults alike.
-Attend a holiday concert or play
There are often many holiday concerts and plays happening around this time of year. Attend one with your family or friends and enjoy some festive entertainment.
Ho Ho Ho!
Make sure to spend enough time with your friends and family this holiday season, and enjoy all the fun activities that come along with it! That's it for our list of fun activities to do during the Christmas holiday season! We hope you enjoyed reading and that you found some inspiration for your own celebrations. Merry Christmas and happy holidays!